Customer first, quality oriented, forge ahead
CREDIT FOREMOST QUALITY FIRST PIONEERING & INNOVATIVE
How to use handheld fire extinguisher?
---
We usually see fire extinguishers in many places, so how should we use them?Hand-held fire extinguisher.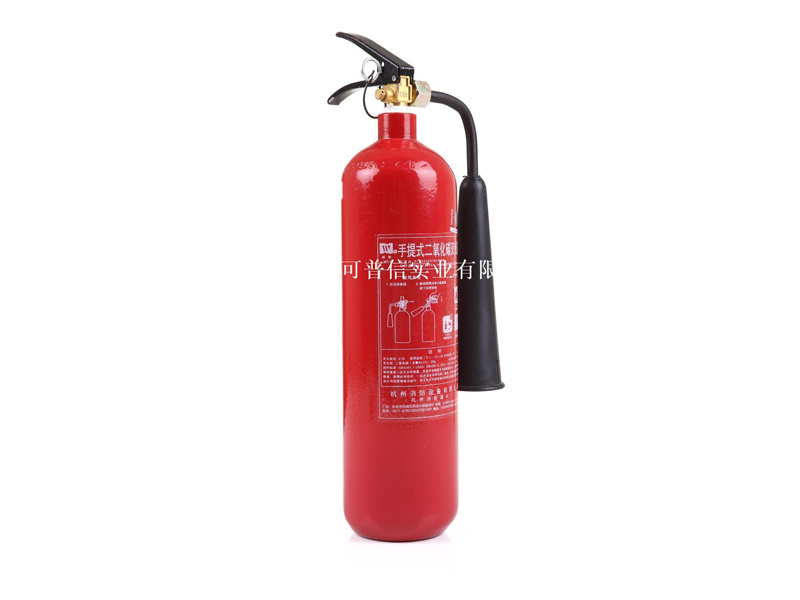 UseHand-held fire extinguisherIt should be taken to the fire. Put down the fire extinguisher at about 5 meters from the burning place, pull out the safety pin first, hold the opening handle with one hand, and then hold the nozzle at the front end of the spray hose with the other hand. If the fire extinguisher does not have a spray hose, hold the opening handle with one hand and the bottom ring at the bottom of the fire extinguisher with the other hand. First, aim the nozzle at the burning place, firmly hold the opening pressure handle, and spray. If there is a continuous flow of combustion, the user needs to aim at the root of the flame from near to far and from left to right, and quickly push forward until the flame is completely extinguished. If the combustible liquid burns in the container, it should be aimed at the flame to shake left and right. When the flame is driven out of the container, the jet will follow the flame until the flame is completely extinguished. However, it should be noted that the jet cannot be directly sprayed on the combustion liquid surface to prevent the impulse of the fire extinguishing agent from flushing the combustible liquid out of the container and expanding the fire, causing difficulties in extinguishing the fire.
Hand-held fire extinguishers are relatively simple to use, easy to carry, no poison and no corrosion, and are good fire fighting tools. Therefore, it is also important to learn to use hand-held fire extinguishers. Can avoid the occurrence of disasters, but also reduce the loss.
hangzhou kopuxin industrial co., ltd. is a company specializing in the production and processing of fire breathing apparatus, fire fighting equipment, fire testing equipment, hardware tools, energy saving and environmental protection products, handicrafts and other products, the company's main products are charging cabinet special fire extinguishing device, wall-mounted automatic fire extinguishing device,Hand-held fire extinguisher3. Fire-extinguishing safety hammer, automatic fire extinguisher, multifunctional fire extinguisher, power distribution cabinet automatic fire extinguisher, automobile automatic fire extinguisher, suspended dry powder fire extinguishing device, wall-mounted dry powder automatic fire extinguishing device, safety hammer, dry powder fire extinguisher, etc. As a charging cabinet special fire extinguishing device manufacturers, we welcome friends from all walks of life to visit the company, guidance and business negotiations.