Customer first, quality oriented, forge ahead
CREDIT FOREMOST QUALITY FIRST PIONEERING & INNOVATIVE
Dry powder fire extinguisher manufacturers introduce the types of fire extinguishers
---
The fire extinguisher products currently on the market are portableDry powder fire extinguisher, ultra-fine dry powder fire extinguishers, carbon dioxide fire extinguishers, foam fire extinguishers, etc., then, do you know their characteristics!
Portable dry powder fire extinguisher: Its advantages are high fire extinguishing level, full function, rapid fire extinguishing, electrical insulation, good low temperature performance, and low price; the disadvantage is that the filled ABC dry powder extinguishing agent has certain pollution after extinguishing the fire and is not resistant to re-ignition.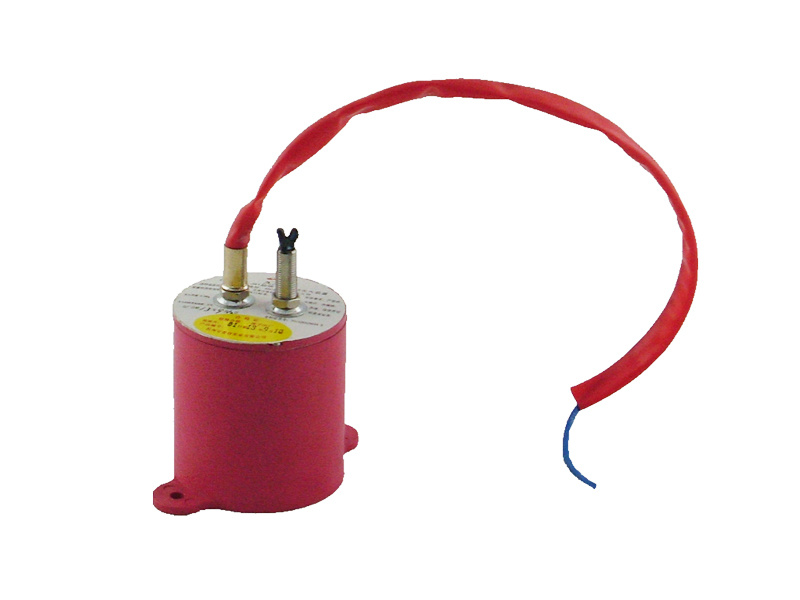 UltrafineDry powder fire extinguisherThe fire extinguishing mechanism is the same as the portable dry powder fire extinguisher, which has the advantages of dry powder fire extinguisher. At the same time, it has very high fire extinguishing efficiency, which is 6-10 times that of ordinary dry powder fire extinguisher. The anti-reignition effect is higher than that of portable dry powder fire extinguisher, but the price is higher than that of portable dry powder fire extinguisher.
Carbon dioxide fire extinguisher: it is tried to put out the fire by reducing the ambient air oxygen around the combustion substance. carbon dioxide can be used as the fire extinguishing agent, and its insulation is better than that of portable ABC dry powder fire extinguisher, but the main deficiency is that the fire extinguishing concentration is high and the fire extinguishing level is low.
Foam fire extinguisher: mainly by relying on natural cooling and isolation to extinguish the fire, its own fire extinguishing system level is high, the loss of water damage is small, there is no environmental pollution between the fire objects, but the disadvantage of the current foam fire extinguisher is poor stability after dilution, it is not easy to achieve long-term development and preservation, and the price level is high.
Above isDry powder fire extinguisherThe type of fire extinguisher introduced by the manufacturer, I hope you can have a further understanding of it after reading it. If you also want to know the relevant content of the fire extinguisher or have this demand, welcome to contact us at any time, we are very much looking forward to working with you.