Customer first, quality oriented, forge ahead
CREDIT FOREMOST QUALITY FIRST PIONEERING & INNOVATIVE
What types of fires are dry powder fire extinguishers suitable
---
Many units or individual families will be equipped with dry powder fire extinguishers, but according to statistics, 80% of people do not know the scope of application of dry powder fire extinguishers and which types of fires can be extinguished. There are also reports that due to the improper use of fire extinguishers, the fire has increased and losses have been tragic.Dry powder fire extinguisherThere will also be corresponding instructions on the cylinder label, but there are still many friends who do not look carefully or do not look carefully, which brings potential danger to the fire fighting work.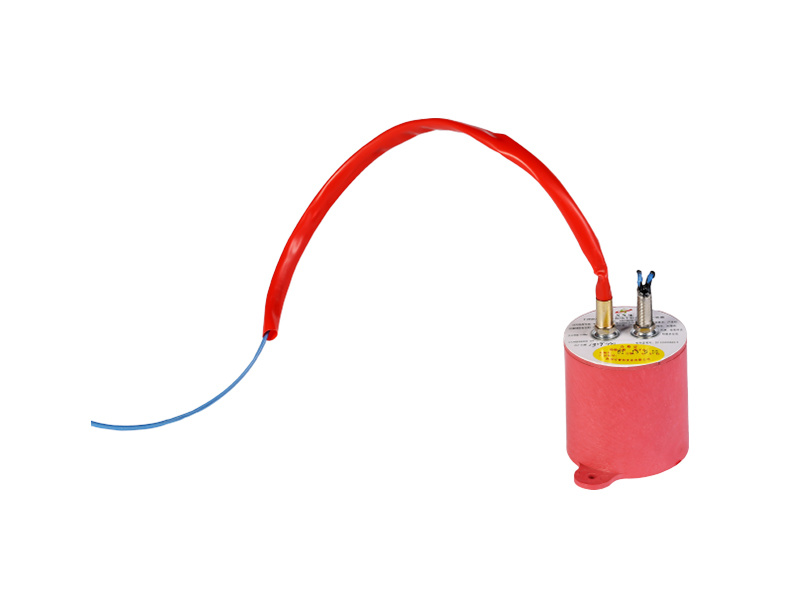 GeneralDry powder fire extinguisherThe label indicates Class A fire, Class B fire and Class C fire, so it is also called ABC dry powder fire extinguisher. Which types of fires do these correspond? Class A fires refer to solid fires, such as those caused by solid substances, such as buildings, wood, cloth and plastics, while Class B fires are combustible liquid fires, such as those caused by liquid substances, and Class C fires refer to combustible gas fires, generally referring to all types of gas fires. In addition, dry powder fire extinguishers can also extinguish general electrical fires, fires related to electricity, such as fires caused by aging wires. Other fires, such as metal fires, can not be put out with ABC dry powder fire extinguisher, need to use class D fire extinguisher.
After understanding the above contents, before a major fire occurs, it is necessary to judge what kind of fire the fire development belongs to, and then take the corresponding dry powder fire extinguisher to put out the fire. After arriving at the scene of the fire accident, take prompt action and follow the use and management methods of dry powder fire extinguisher to achieve the purpose of extinguishing the fire.
Hangzhou can be the letter of industrial co., ltd. is a major production of automatic fire extinguishers, multi-functional fire extinguishers, hanging dry powder fire extinguishing device, wall-mounted dry powder automatic fire extinguishing device, power distribution cabinet automatic fire extinguisher, car automatic fire extinguisher, safety hammer,Dry powder fire extinguisherCharging cabinet, special fire extinguishing devices, hand-held fire extinguishers and other products of the company. Customers in need are welcome to come and consult.