Customer first, quality oriented, forge ahead
CREDIT FOREMOST QUALITY FIRST PIONEERING & INNOVATIVE
Dry powder fire extinguisher maintenance process
---
Many users areDry powder fire extinguisherWhen you want to repair, or when the dry powder fire extinguisher is used for maintenance, there will be questions. Does the maintenance unit repair it? How do they repair it? Next, let the editor briefly introduce you to the maintenance process of the dry powder fire extinguisher, and let's learn about it!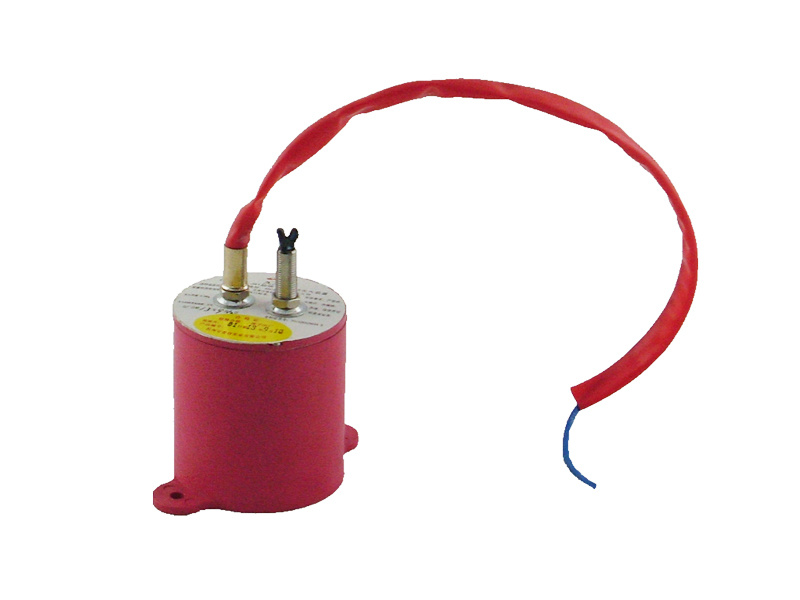 The use unit and the maintenance unit need to signDry powder fire extinguisherIn the maintenance contract, the user unit shall deliver the dry powder fire extinguisher to the maintenance unit, and after receiving the dry powder fire extinguisher to be repaired, the maintenance unit shall issue a maintenance plan, and plan to prepare the maintenance materials of the dry powder fire extinguisher and the preliminary inspection of the dry powder fire extinguisher. Then remove the dry powder extinguishing agent in the fire extinguisher, carry out compression test on the dry powder fire extinguisher, repaint the damaged gas cylinder, then fill the dry powder fire extinguisher quantitatively, and fill the nitrogen after tightening the device.
Next, the filled dry powder fire extinguisher shall be placed in the pool for leakage test. After the test, there shall be no leakage. After the lead seal and nozzle assembly are installed, the pressure shall be maintained for 24 hours. After the pressure is maintained, the pressure gauge indication shall be checked. The pointer in the green area indicates that it can be used normally. The maintenance unit shall affix a maintenance label and send it to the user.
As a professional maintenance qualification unit, every step of the work must be careful and meticulous to ensure that the dry powder fire extinguisher sent by the user is qualified for maintenance and normal use.
Hangzhou can be the letter of industrial co., ltd. is a major production of automatic fire extinguishers, multi-functional fire extinguishers, hanging dry powder fire extinguishing device, wall-mounted dry powder automatic fire extinguishing device, power distribution cabinet automatic fire extinguisher, car automatic fire extinguisher, safety hammer,Dry powder fire extinguisherCharging cabinet, special fire extinguishing devices, hand-held fire extinguishers and other products of the company. Customers in need are welcome to come and consult.