Customer first, quality oriented, forge ahead
CREDIT FOREMOST QUALITY FIRST PIONEERING & INNOVATIVE
Car fire extinguishers are mostly dry powder fire extinguishers
---
A good way to prevent car fires is to install automatic fire extinguishers. But considering the economic, technical and other factors, in a short period of time can not be widely used in private car automatic fire extinguishing device. At present, most fire extinguishers are portable fire extinguishers used for automobile fire protection. Vehicle-mounted fire extinguishers are mostlyDry powder fire extinguisher, The principle is to use liquid carbon dioxide or nitrogen as the power to spray the dry powder extinguishing agent to achieve the purpose of extinguishing the fire.
Every other year, the owner should check whether the gas in the fire extinguisher is leaking and whether the dry powder is agglomerated, and then inflate the fire extinguisher or replace the dry powder. Otherwise, the expired fire extinguisher may not be able to spray dry powder, or the spraying time is greatly shortened, which directly affects normal use.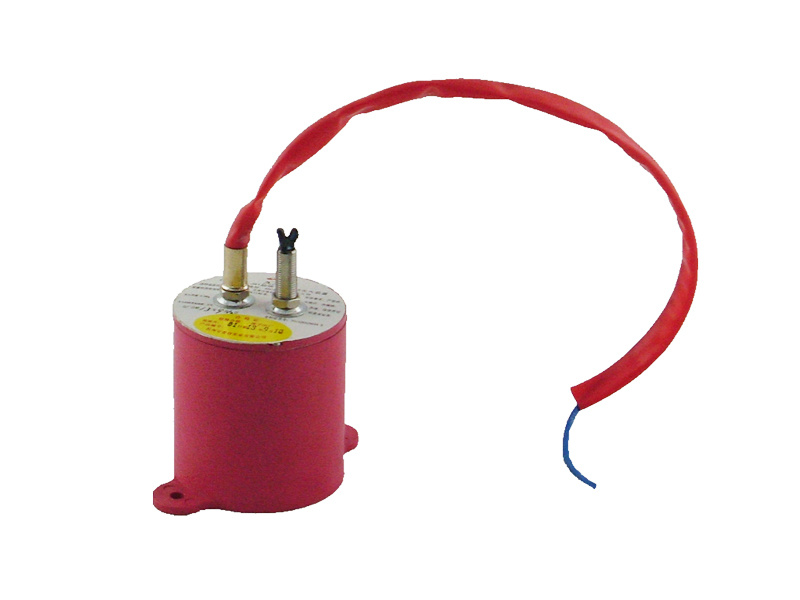 Expired fire extinguishers should be replaced in time
The fire extinguisher on the car is a necessary fire fighting equipment in the car and has a shelf life. Therefore, the owner should configure and replace the on-board fire extinguisher as required.
When driving, when the driver smells the burning smell of the car or sees the smoke, he should recognize the signs of spontaneous combustion. At this time, don't panic, immediately pull on the handbrake, turn off the power, quickly leave the car, and take outDry powder fire extinguisherCooling and extinguishing of fuel tank and burning parts to avoid danger.
Mistakes to avoid when using dry powder fire extinguishers
Flaming
The fire extinguisher can only be used to put out the initial fire, that is to say, when the owner finds that there is peculiar smell and smoke in the car, he should use the fire extinguisher to put out the fire in time, otherwise he will be rescued after seeing the open fire, even if the large fire extinguisher is useless.
Owner in useDry powder fire extinguisherAt that time, it is not allowed to spray casually on the surface of the flame structure, but should be aimed at the root of the flame. The fire extinguisher can only be removed after confirming that the flame can be completely extinguished.
Find the fire.
Some people think that opening the hood will let air in and the fire will become fierce. The actual situation is that even if the hood is not opened, the air will communicate. In case of a fire, it is necessary to find the fire point when opening the hood. This is very important.
The above is all the content that Xiaobian introduces to you, and I hope it can be helpful to you.