Customer first, quality oriented, forge ahead
CREDIT FOREMOST QUALITY FIRST PIONEERING & INNOVATIVE
Precautions for the use of dry powder fire extinguisher
---
1Use portableDry powder fire extinguisherOne is to pull up the pull ring and the other is to press the handle. What we are using now is the push-down handle type. When the pressure is pressed down, the dry powder will be sprayed out. But it should be noted that the safety pin needs to be pulled out first, otherwise it will not spray dry powder.
2The injection time of portable dry powder fire extinguisher is very short, so the valve can be opened only after the powder spraying hose is aimed at the flame before use. When in use, the operator should be as close to the fire source as possible to ensure their own safety. And according to the combustion temperature range of the main selection of the appropriate specifications of the fire extinguisher, if the combustion range is large, the fire extinguisher specifications are small, it will be wasted.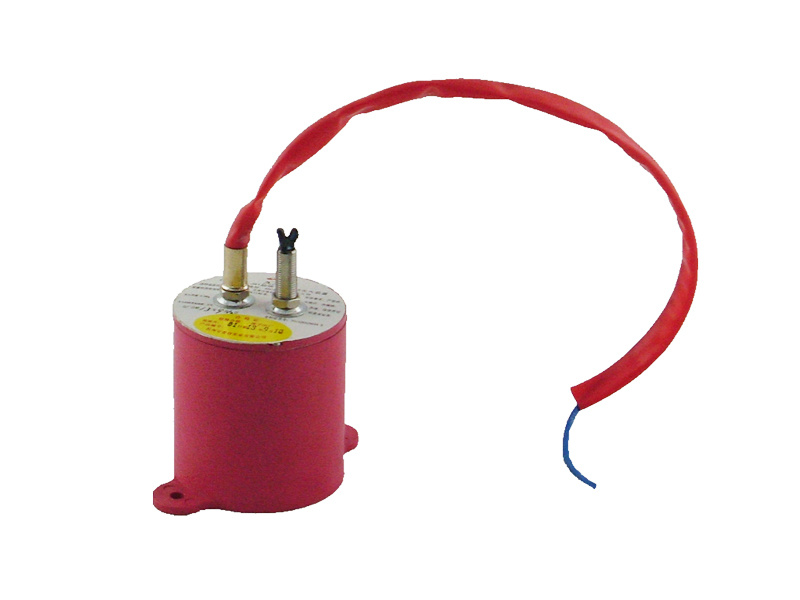 3, Portable dry powder fire extinguisher does not need to be used upside down, but before use, the cylinder is moved up and down several times to loosen the dry powder, and the spraying effect will be better.
42. Dry powder spray has no concentrated jet and is easy to disperse. Therefore, when spraying, the operator should stand in the direction of the upwind fire source.
5,Dry powder fire extinguisherIt is not allowed to spray the flame from above, but to shoot flat at the root of the flame, pushing from near to far, sweeping left and right to prevent the flame from coming back.
6When extinguishing a liquid fire, because the dry powder fire extinguisher has a greater impact, it cannot directly impact the liquid to prevent the liquid from splashing and expanding the fire.
7The dry powder fire extinguisher is valid for 3-5 years under normal circumstances, but it should be checked once a year.
8The dry powder fire extinguisher should not be placed in the sun or directly in a place where the temperature is below -10 degrees Celsius. It should be placed in a ventilated, cool and dry place to prevent the cylinder from being damp and dry powder caking.
hangzhou can puxin industrial co., ltd. is a fire breathing apparatus, fire fighting equipment, fire testing equipment, hardware tools, energy saving and environmental protection products, crafts and other products professional production and processing company, the company's main products areDry powder fire extinguisher, charging cabinet special fire extinguishing device, hand-held fire extinguisher, hanging dry powder fire extinguishing device, wall-mounted dry powder automatic fire extinguishing device, power distribution cabinet automatic fire extinguisher, etc., if you have this demand, welcome to consult us, we sincerely look forward to working with you Cooperation.