Customer first, quality oriented, forge ahead
CREDIT FOREMOST QUALITY FIRST PIONEERING & INNOVATIVE
Working principle of automatic fire extinguisher
---
Fire extinguishers are more common in life, but you may not know much about the working principle of fire extinguishers. Next, let me briefly introduce you to the editor.Automatic fire extinguisherThe working principle.
Dry powder fire extinguisher
The dry powder fire extinguisher is filled with dry powder extinguishing agent. Dry powder extinguishing agent is a dry and easy-to-flow fine powder used for extinguishing fire, which is composed of inorganic salt with fire extinguishing effect and a small amount of additives through drying, crushing and mixing to form fine solid powder. Use compressed carbon dioxide to blow out dry powder to extinguish fire.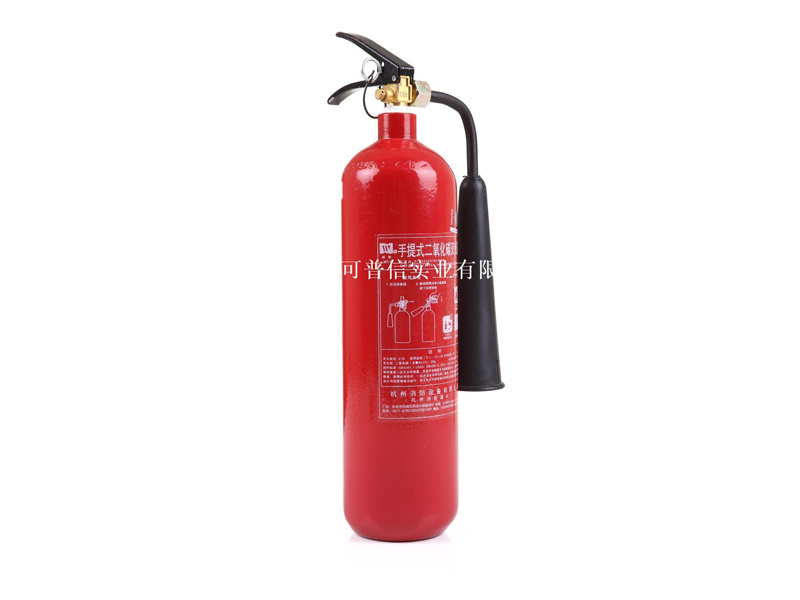 Foam fire extinguisher
There are two containers in the foam fire extinguisher, which are filled with two liquids, aluminum sulfate and sodium bicarbonate solution. The two do not contact and no chemical reaction occurs. When a foam fire extinguisher is needed, turn the fire extinguisher upside down. When the two solutions are mixed together, a large amount of carbon dioxide gas will be generated. Foam fire extinguishers extinguish fire according to some chemical reaction methods. In addition to these reactants, some foaming agent is also added to the fire extinguisher. When the switch is turned on, foam is sprayed from the fire extinguisher and covers the burning items to isolate the burning material from the air, reduce the temperature, and achieve the purpose of extinguishing the fire.
Carbon dioxide fire extinguisher
Carbon dioxide has a high density, carbon dioxide as a gas can effectively exclude air and surround the surface of the object in the continuous combustion process or distributed in a relatively closed space, reduce the oxygen concentration around the combustible or in the protective space, and play a role in extinguishing fire.
The above is a brief introduction to youAutomatic fire extinguisherThe whole content of the working principle, I hope it can be helpful to you. If you want to know about other aspects, welcome to consult us. We look forward to cooperating with you.